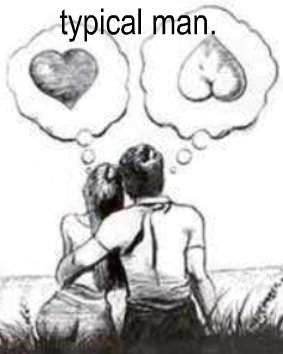 "To love someone deeply gives you strength. Being loved by someone deeply gives you courage." – Lao-Tzu
Laozi (Lao Tzu; also romanized as Lao Tse, Lao Tu, Lao-Tsu, Laotze, Laosi, Laocius, and other variations) was a philosopher of ancient China, best known as the author of the Tao Te Ching (often simply referred to as Laozi). His association with the Tao Te Ching has led him to be traditionally considered the founder of philosophical Taoism (pronounced as "Daoism").
He is also revered as a deity in most religious forms of Taoist philosophy, which often refers to Laozi as Taishang Laojun, or "One of the Three Pure Ones".   According to Chinese traditions, Laozi lived in the 6th century BCE. Historians variously contend that Laozi is a synthesis of multiple historical figures, that he is a mythical figure, or that he actually lived in the 5th–4th century BCE, concurrent with the Hundred Schools of Thought and Warring States Period.  
A central figure in Chinese culture, both nobility and common people claim Laozi in their lineage. He was honored as an ancestor of the Tang imperial family, and was granted the title Taishang xuanyuan huangdi, meaning "Supreme Mysterious and Primordial Emperor". Xuanyuan and Huangdi are also, respectively, the personal and proper names of the Yellow Emperor.