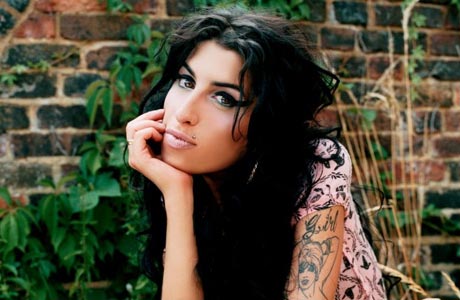 Irish Times reported – British singer Amy Winehouse has been found dead at her flat in north London.
British police said the singer's death was 'unexplained'.
The 27-year-old, who has had a long battle with drink and drugs, was discovered at her flat in Camden Square, by emergency services at 3.54pm this afternoon.
She recently spent a week at the Priory clinic in south west London. Her stay was said to be at the suggestion of her father, Mitch.
Last month, the singer cancelled a series of scheduled concerts following an erratic performance at a concert in Serbia.
The singer won five Grammy awards in 2008 and her album Back to Black  earned widespread critical acclaim. Original article
Valerie – Amy Winehouse



Rehab – Amy Winehouse